Why We Love Plano
To make the most out of your vacation, one of the best things you can do is pinpoint the place that you want to go ahead of time. For instance, Plano, TX is a great way to go about it, since this is a beautiful area that we enjoy. This guide teaches you some of the things that you will be able to do and places you want to visit in the Plano area. By understanding these points ahead of time, you will be able to plan your trip out accordingly. Consider these tips below and use them so that you get all that you need from your vacation.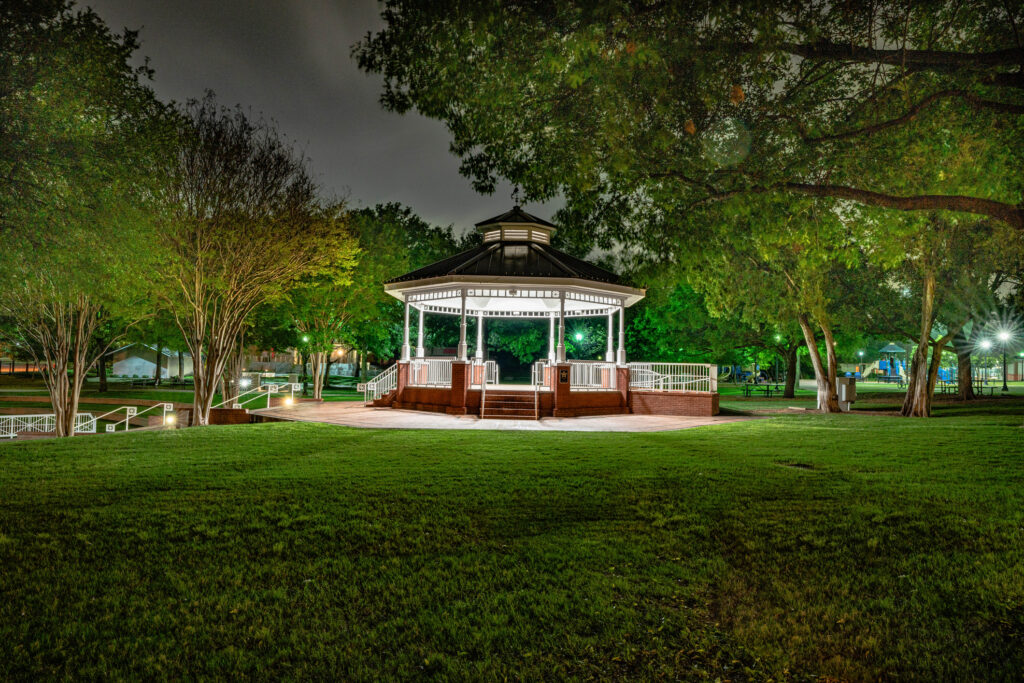 #1: Take A Trip To A Nature Preserve
When you are a nature buff, Plano is a great place to take a vacation. For example, many people who go to Plano take time out of their day to hit a nature preserve. Plano is home to the Arbor Hills Nature Preserve, which will allow you to see beautiful flowers and plants, engage in exercise and go for a hike. The Oak Point Park Nature & Retreat Center is another great stop for an outdoor adventure. Make sure that you check the hours of operation of a nature reserve ahead of time.
#2: Visit An Amusement Park
Amazing Jakes Food & Fun is the place you can turn to whether you are looking for a beautiful date, a few rides, miniature golf, bumper cars, go-karts or laser tag. There are numerous amusement things to do that you will enjoy. This 95,000 sq ft adventure park makes for a great day or night out.
#3: Visit A Day Spa
In many cases, the best thing that you can do during a vacation is to give yourself some time to rest and relax. One of the best ways you can do this is with a visit to a day spa. By taking the time to visit Woodhouse Day Spas or Spavia Day Spa, you will have the opportunity to enjoy things like massage, sauna, hot tubs and so much more. There are a lot of different day spas that you will be able to enjoy, and they will have a series of holistic benefits to your health which will de-stress and make you feel great.
#4: Take In Some Art Shows
There are some different galleries, and art shows that you can turn to when you are looking to appreciate the flavor and variety that is frequent in the Plano area. The Plano Art Association can help you find the best art shows in town. These art shows will let you take in all sorts of exhibits and pieces, no matter what sort of artwork you are a fan of.
#5: Enjoy The Night Life
The nightlife in Plano will allow you to take in some different sights and sounds. No matter what sort of bar, nightclub or any other outing you are looking for, you will be able to enjoy yourself. There are a plethora of bars and restaurants, particularly in the Plano downtown area, so you will be able to take it all in during your vacation. Whether you want to dance the night away or tickle your taste buds, Plano will allow you to get your fill.
No matter what you end up doing in the Plano area during your vacation, you will also want to book an excellent hotel. There are some hotels in Plano that you will be able to enjoy during your stay, so research the accommodations ahead of time. This way, you will get a fantastic night's sleep and the utmost in service, regardless of what you plan to do during your vacation.
By taking these tips into consideration, you will have all that you need to make the most out of a Plano vacation. Plano is a great place to turn when you would like to create a vacation that will be incredibly memorable. These tips illustrate a few of the key reasons that this is an excellent trip and why you would do well to plan your trip around these points. Give yourself the best vacation possible by following these points accordingly.